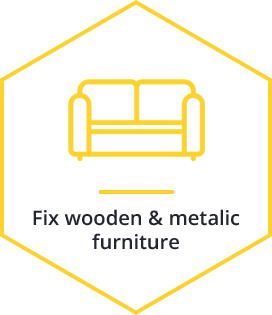 ---
---
Appliances
Our technicians can fix most major appliances or at least diagnose the proper repair.
This makes your life easier by relying on just one company for repairing things in your home. From the stove to the roof we can fix it and do it quickly. We won't leave a mess or mess up your wallet.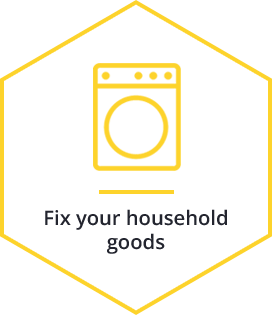 ---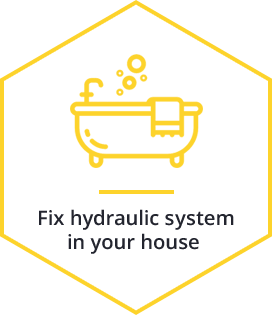 ---
Top Training
Our handymen, technicians, electricians, and contractors have all received the highest training possible.
We spare no expense to make sure our staff has been trained properly and keeps the skill level high. We also make sure our staff is in tune with the latest industry trends and innovations insuring you get the maximum value of skill from our service.
---
---
Customer Service
Your satisfaction with our services is what matters most.
Well after the job has been completed we will follow up via phone, email, and in person to make sure everything looks good and is in good order.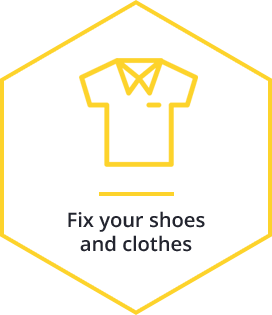 ---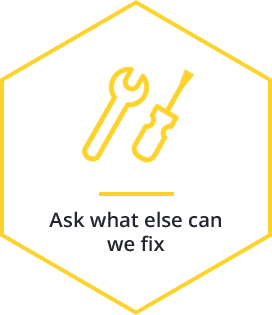 ---
Fair Pricing
We do everything possible to charge you the best prices. We believe you shouldn't pay a cent more than what is reasonable. To achieve this we train our staff to work quickly and skillfully.
Time is money and the quicker we can get your job done the more valuable you will see our work.
Call for help now
---
888-555-3333