---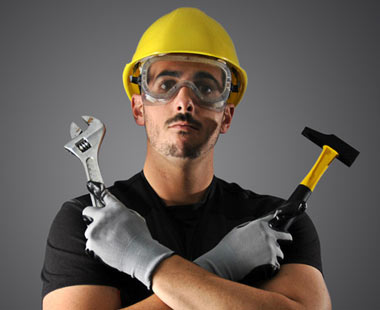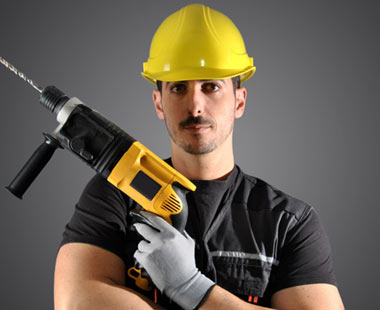 Handy Bob
Nullam nec
---
If you're faced with home improvement or repair tasks, and don't have the time or the ability to deal with it.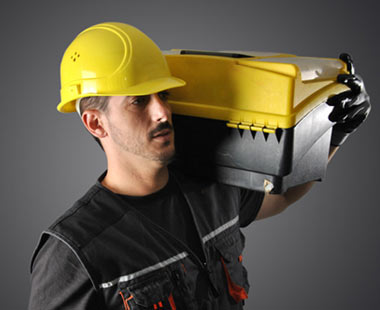 Handy Parker
Nullam nec
---
The technician was able to make the weather strip fit even though I bought the wrong size. Thanks for your help.
He is always on time. He is always creative in how to aproach projects. He is exceptionaly competent and artistic in his methods. I unconditionaly recommend him.
My new bathroom remodel is stunning, and right from the start we knew we were working with someone who cared about our project as much as we did.
Attention to detail every step of the way, including leaving my new master bath not only beautifully remodeled, but clean to boot! This was our first experience, but I know that whenever we need work done again, there is but one number we need to remember!
---
We are truly humbled by the shear amount of five star reviews that we received in just the past five years.
He has always been on time and is honest. He is patient and will work with you to get the best solution, not a patch job.
I wish to commend you on your employee, Manfred for his professionalism and exceptional service.
Call for help now
---
888-555-3333